Join us on Sundays!
Gathering times
Sunday Morning - 10.00am
Sunday Evening - 6.00pm
*All physical gatherings are suspended until further notice.
Join us for our virtual gatherings at cerc.com.my/VirtualSundays
Address
10, Jalan PJS 7/3a, Bandar Sunway, 47500 Petaling Jaya, Selangor
Find us on: Google Maps / Waze
What to look for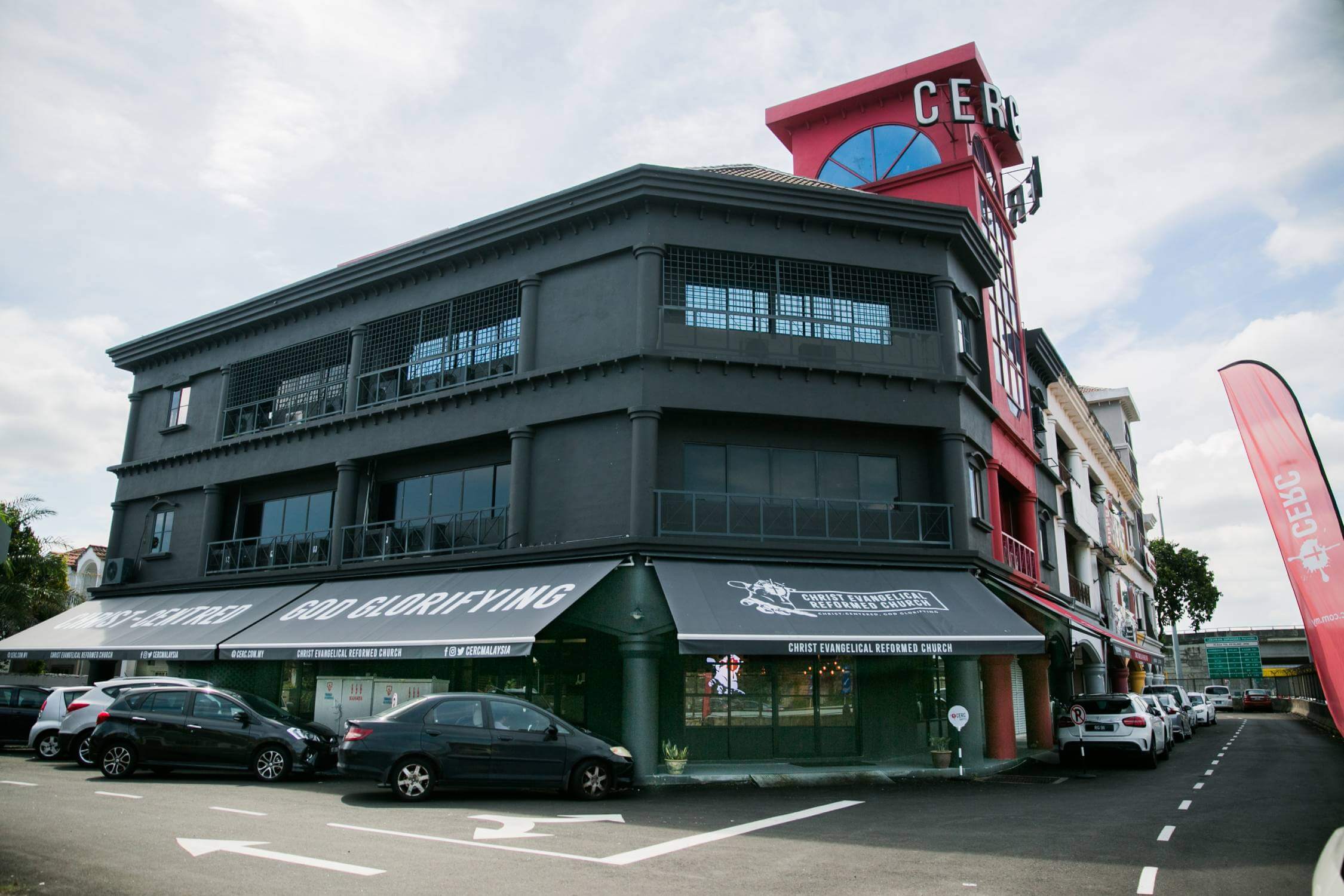 Getting here
CERC is located within a safe and securely guarded neighbourhood. If you plan on visiting us for Sunday gatherings or for Growth Groups, do let our friendly guard know that you are "attending church" and he'll let you through!
Transport help
Getting to CERC is simple, not to mention convenient! Situated within walking distance from the Sunway BRT Line (SunMed station [SB4]) and the U623 Rapid KL bus stop, we want you to be able to travel to us comfortably if you are planning to take public transport. Here's how.
If you come by taxi, at the guardhouse just say you are there for "Geddit".
If you come by GRAB, you can search "Christ Evangelical Reformed Church".
If you need help with getting here, please call/SMS David at 012 693 6437 or Sin Roong at 010 896 8956. Lifts from the SS15 LRT station can be arranged.
For primary-aged children, Sunday school classes run at the same time as the 9.10am gathering. Please ask if you need more info.
Sundays at CERC
Things you might hear on a Sunday
CKLL, FTPM, CMA, GG, EB, GGLT, SoCM, MTE, LP, TTC, CTC, SL, SL2, WWSC, AP… and more! Ever been confused by the jargon at CERC? Check out the unofficial guide to things you might hear on a Sunday.