Take a peek at what
Christianity is about!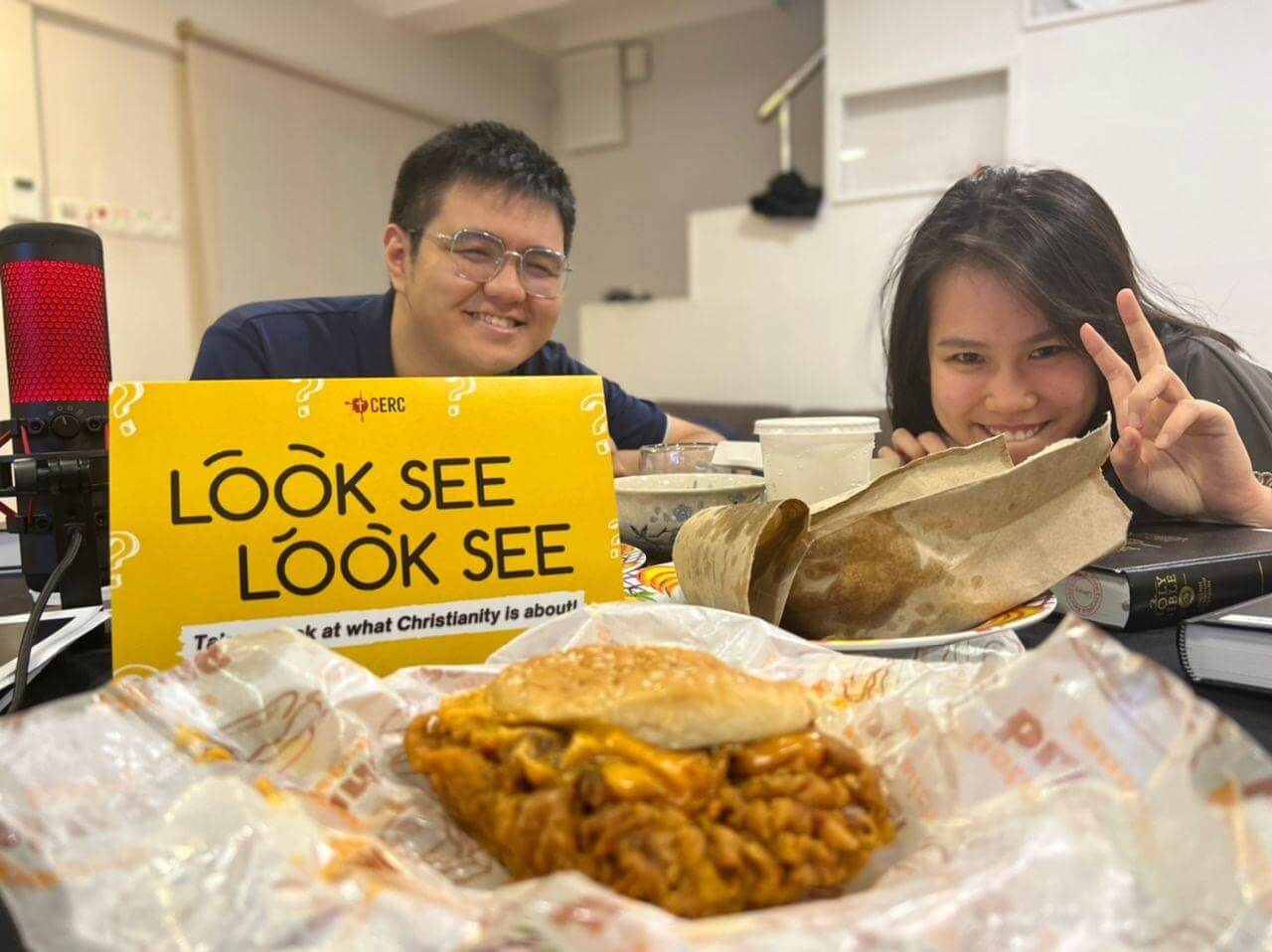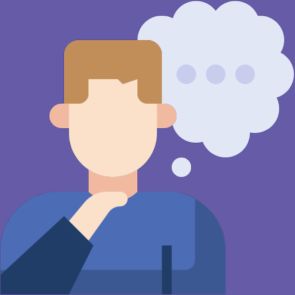 Get
curious
Ask those
awkward questions
Cut past
the jargons
Yup,
here's your chance to take a sneak peek
at Christianity through real,
casual conversations with the Bible;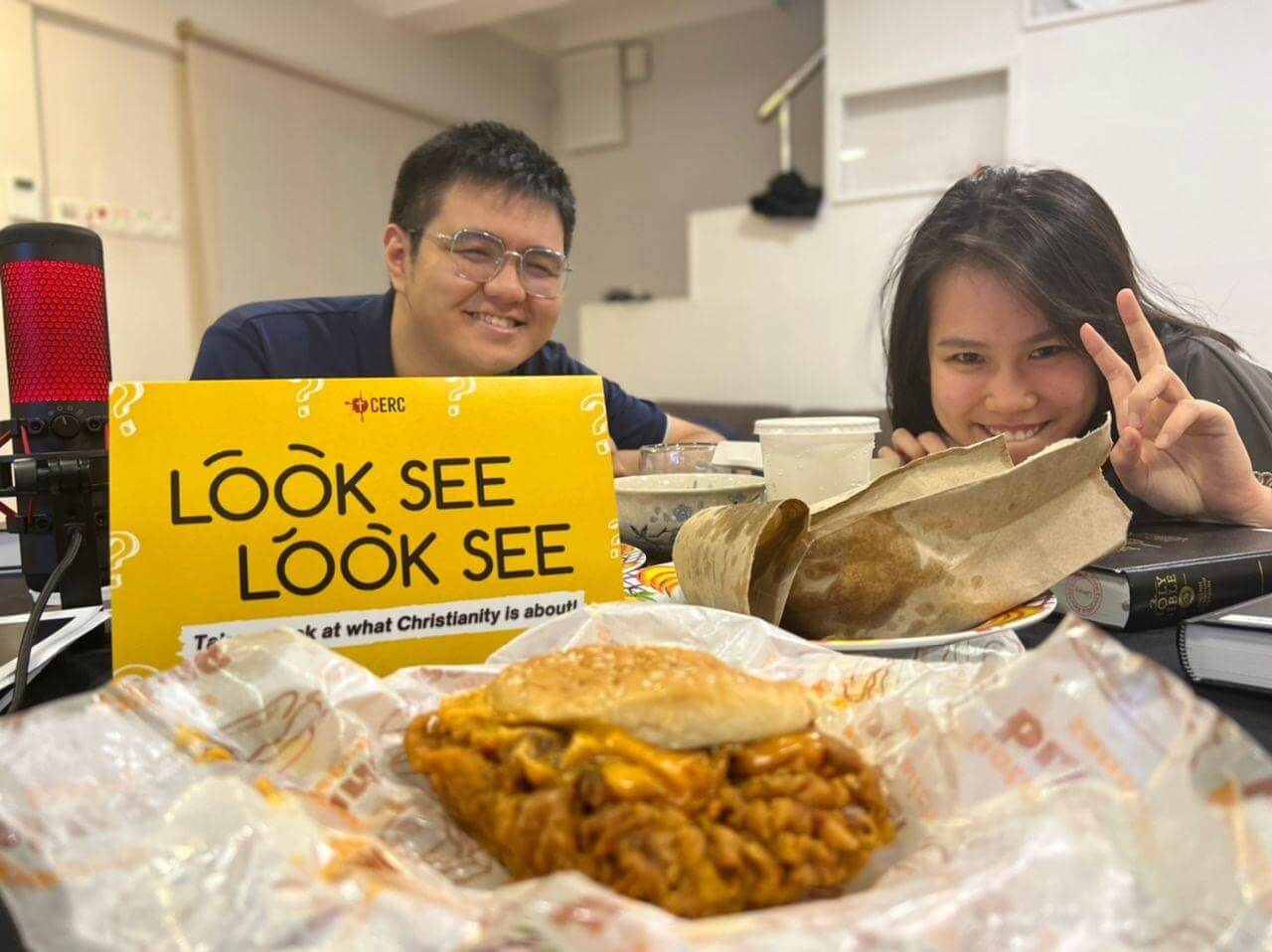 and maybe even make a new friend or two!
Guides
Each LSLS Train is led by a friendly guide, who will be taking you through a series of questions to help you explore Christianity. Feel free to engage with them and ask away!
Trains
Trains are short weekly sessions done in small groups where you and other curious friends can find out more about Christianity. Trains are available for all ages, in English or Mandarin.
Scroll down to find out more about the upcoming trains!
About LSLS
Look See Look See (LSLS) is where you can discover more about Christianity through weekly small group sessions led by a guide.
Feel free to ask questions, share thoughts, and have conversations about God and the Bible!
Ready for a ride of

Choose your ticket

to start this journey!
JOIN NOW
Hear what they have to say...
"I am glad I have attended one series of Look See Look See at CERC. The sessions were well-structured and I have got many of my questions answered. Definitely useful for people who are searching and people who are interested to find out what Christianity is all about!"
- Edyth Ban
"I think LSLS was very informative for someone from a non-Christian background. Speaker Wei Kin was able to address all our crazy questions, overall it felt like a safe place to express my confusion and look for answers together, it was fun :)"
- Zong Le
"The questions for each session get me to think, which I don't like to do. But...5 sessions weren't enough for me, because God is AMAZING !"
- Auntie Shelly