A Christian Camp for
Youths in Malaysia

Come for camp and learn what it means to live the good life under God together with other youths just like you! We'll have a great time of bonding over games, talks, the beach (can't miss the beach amirite?), and so much more this coming school holidays.

We can't wait to see you at Youth Camp!
this year's topic:
The Camp where you

plug back to reality
Imagine suddenly losing your phone and the internet.
Did you flinch?
Technology has become such a huge part of our lives that we cannot imagine living life without it. Has technology really helped us live a full life, or has it distracted us from reality?
We will consider the dangerous allures of a highly addictive alternate reality - a virtual reality through technology. Social Media, YouTube, Netflix, Smartphones, and Computer Games are all just some examples of what the current youth gets plugged into instead of plugging back to reality.
At CERC Youth Camp 2023, we will explore together how entertainment has taken away our sense of meaning, we will learn about what our true purpose is in life, what we were made for, and what it means to be truly human in Jesus Christ in an age of technology.
Learn the delight


of

desiring God


as Youths!

Instead of the usual 'just have fun' kind of camp, we seek to have GREATER FUN, that is founded in our Creator Lord! Join us to experience this kind of FUN that gets you deeply fulfilled.
ABOUT CERC YOUTH
PASSIONATE FOR CHRIST'S RULE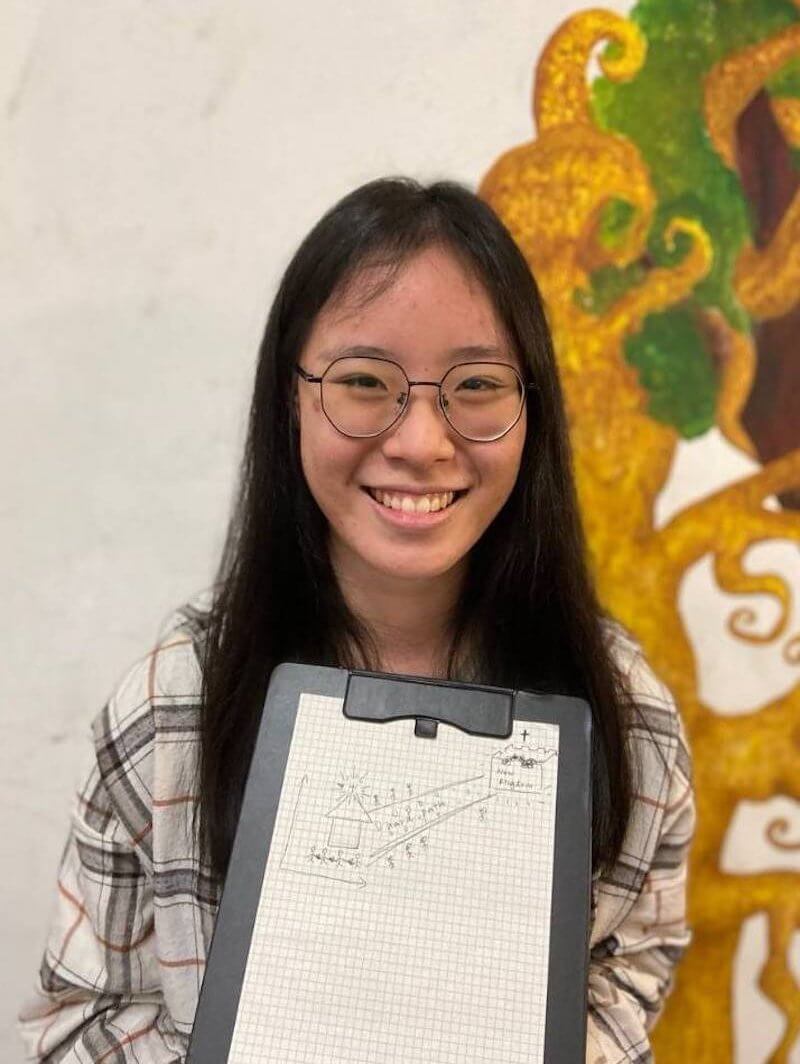 see you at camp!
29 JUNE - 1 JULY 2023
Eagle Ranch Resort, Port Dickson
Sign up now